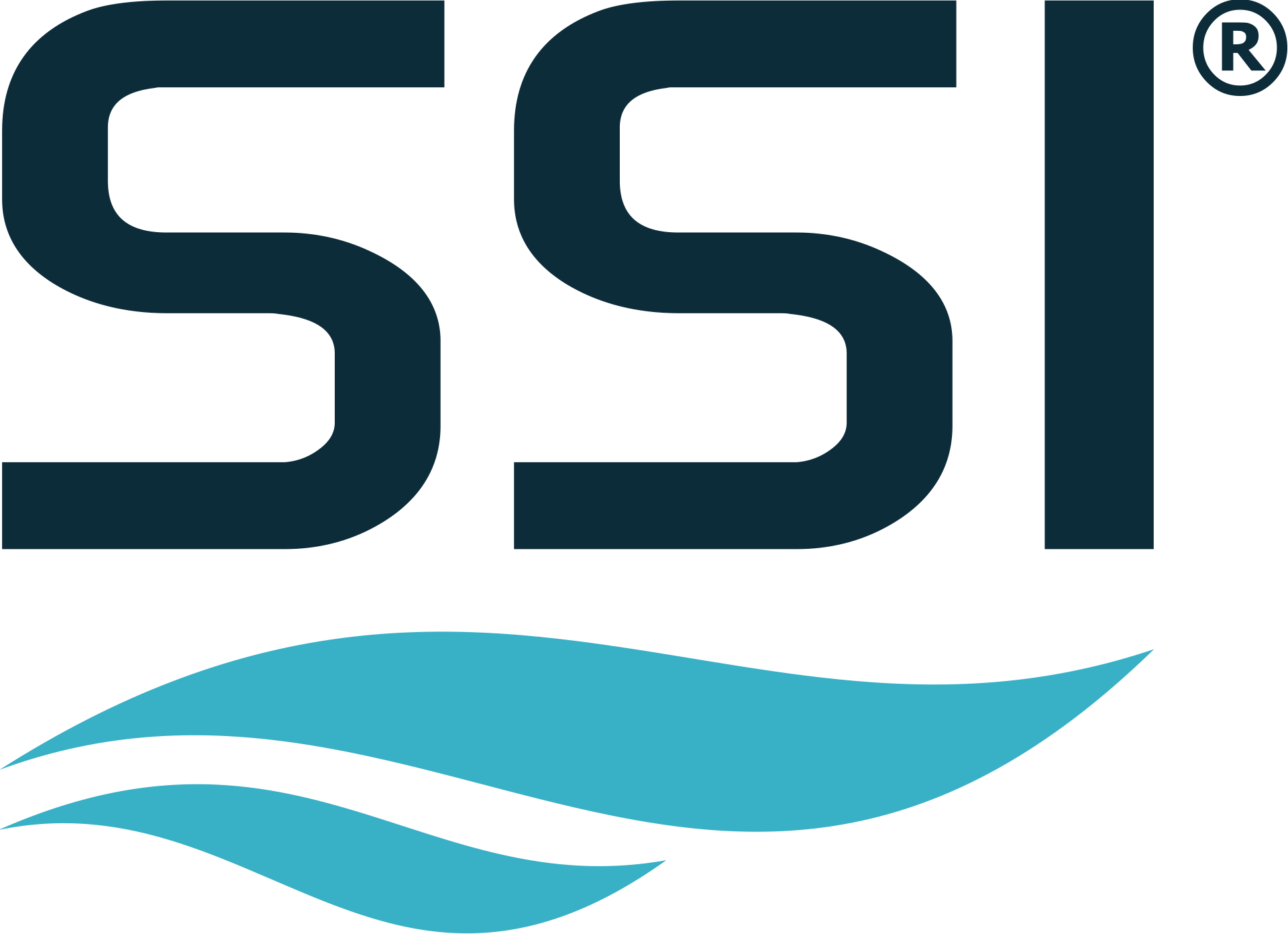 Cloudis Limited is delighted to partner with SSI, based in Victoria, Canada.
SSI are experts in software to support the ship design and construction sector worldwide. SSI's range of applications includes computer aided design – ShipConstructor – and product lifecycle management – ShipbuildingPLM – enabling change management at all stages of a project. 
The phrase 'single source of truth' very much fits into the relationship that SSI and Cloudis have built up over the years. Both partners recognize the strengths that each of us brings to the overall process of building a ship.
Cloudis looks to SSI for the provision of modelling and engineering information whilst SSI welcomes the cable management expertise provided by Cloudis through its CMPIC product.
Both parties work in tandem to reduce rework, keep all stakeholders informed of progress and problems, and to use both families of software to help engineers meet deadlines without compromising on accuracy.
Whilst users employ CMPIC to route, terminate and manage the installation of cables, ShipConstructor initially provides CMPIC with the cable tray/hanger and penetration topology along which the cables can be routed and subsequently managed.
Cloudis has developed an interface which extracts from the ShipConstructor SQL database the relevant tray and multi-cable transit parts used in the model along with any coordinates. This data is imported into CMPIC's Oracle database tables from where it can be exported as single 3D polylines to be viewed and worked with in AutoCAD.
Cables can now be routed and other actions carried out.
Importantly, any future updates of model data from ShipConstructor are pre-processed by CMPIC to ensure that existing cable routes are not compromised by the model update. If CMPIC can reroute a cable whose route has been affected by such a change, it will do so automatically. Where an update would cause problems, CMPIC alerts the user and rejects the change until the problem can be resolved. In this way engineers across all disciplines can be made aware of the impact of engineering changes.
Going forward, CMPIC will take advantage of configuration-controlled information from SSI ShipbuildingPLM. With confidence that the information being worked with is released and ready for cable routing there is less need for rework and fewer errors.